Health for Kids
Our School Nurse is Mick Chown. He can be contacted on 0116 2153233.
Leicestershire Partnership NHS Trust (LPT) school nurses have launched a ground-breaking new website '

Health

for

Kids

': Developed with the help of over 60 children from local primary schools, the unique website is the first NHS website that has been created especially

for

children to learn about staying

health

y and looking after their

health

. We would like

for

you to find it a valuable classroom resource to introduce your pupils to

health

y living and lifestyles, and to the role of school nurses in supporting this.
The website features a diverse range of

health

topics from bullying to brushing teeth, allergies to bereavement. The games, videos, and interactive content has been written and overseen by experts from across LPT services including school nursing,

health

improvement, smoking cessation, dietetics, paediatricians and mental

health

.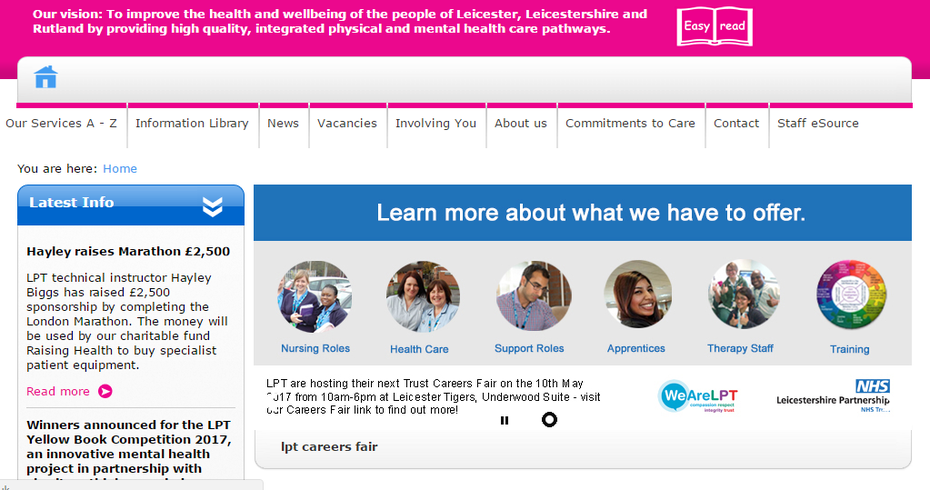 If you have a child between the ages of 0-19 and live in Leicester, Leicestershire or Rutland, you can text a public health nurse via ChatHealth, a dedicated, secure text messaging service.
The ChatHealth service enables parents and carers to get confidential health advice and support on a whole range of issues, including
Text them on: Parent Chat Text 07520 615381