Just like our parents vote for our government, we also vote for who we would like to be our voices in the school. Each Autumn, we elect new pupils to represent us in our Pupil Leadership Team (PLT). They also vote for who will become their Captain and Vice-Captain.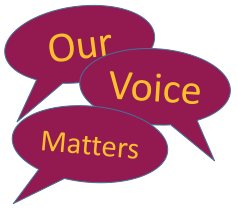 PLT responsibilities
PLT help Catherine Junior School's Senior Leadership Team (SLT) by:
* Acting as an ambassador for the school, this includes being a responsible citizen outside of school.
* Attending regular PLT meetings.
* Representing the voice of every pupil in our school – we are consulted by SLT and this helps them make decisions.
* Helping with interviewing for new members of staff
* Supporting any special activities or events within school.
* Encouraging children to follow the Catherine Code and be supportive, respectful, thoughtful, valued, motivated, enthusiastic, collaborative and resilient.
We explore and debate current topics in the news and in school such as:
What makes a good teacher?
What makes a lesson engaging?
Which displays help us learn and how do we use them?
The King asks the Prime Minister to form a government on his behalf. We have looked at who is responsible for looking after us by researching what roles the Prime Minister and other members of the cabinet are responsible for. This has helped us to understand the British Value of democracy.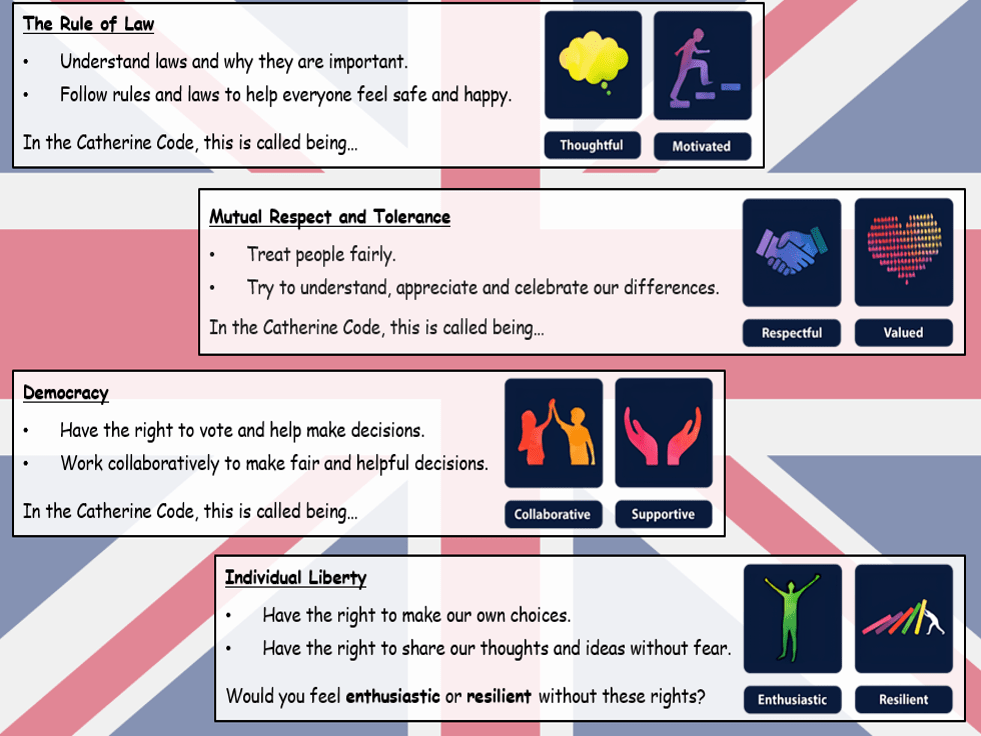 We are also learning about "the 7 Habits of Happy Kids." These 'habits' help us to strengthen the leader inside each of us! We will teach our teachers, parents and our class, so that we are productive and compassionate about each other in both school and home.