Everyone's Welcome
Everyone's Welcome is a series of picture books and lessons used to teach the protected characteristics in the Equality Act and to prepare children for life in modern Britain.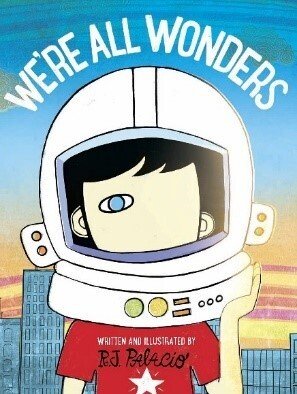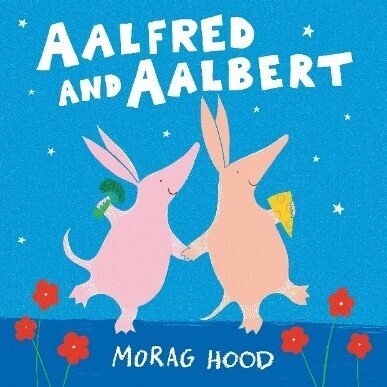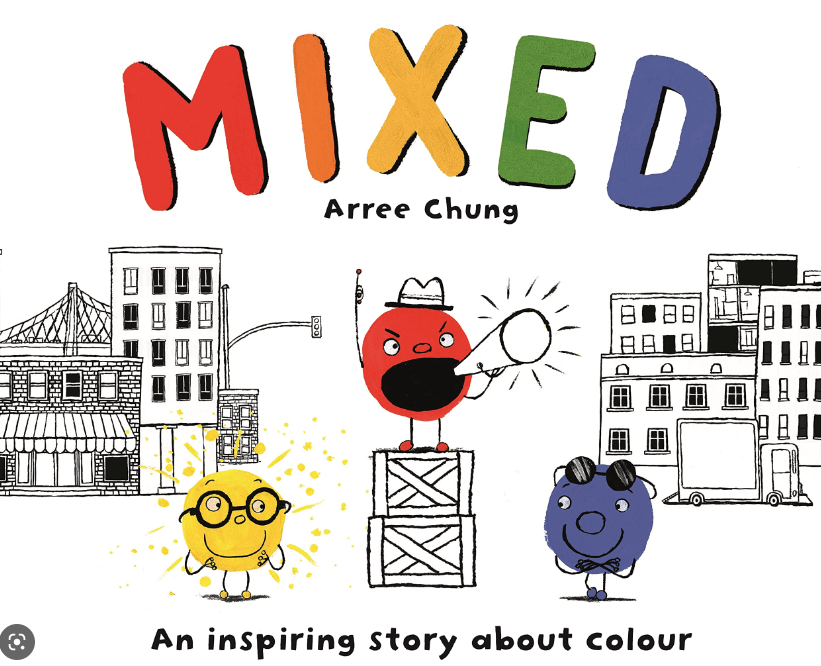 The Equality Act states that it is against the law to discriminate against anyone because of: age, disability, race, religion, gender, sexual orientation, pregnancy or maternity and marriage or civil partnership.
Children are taught the following: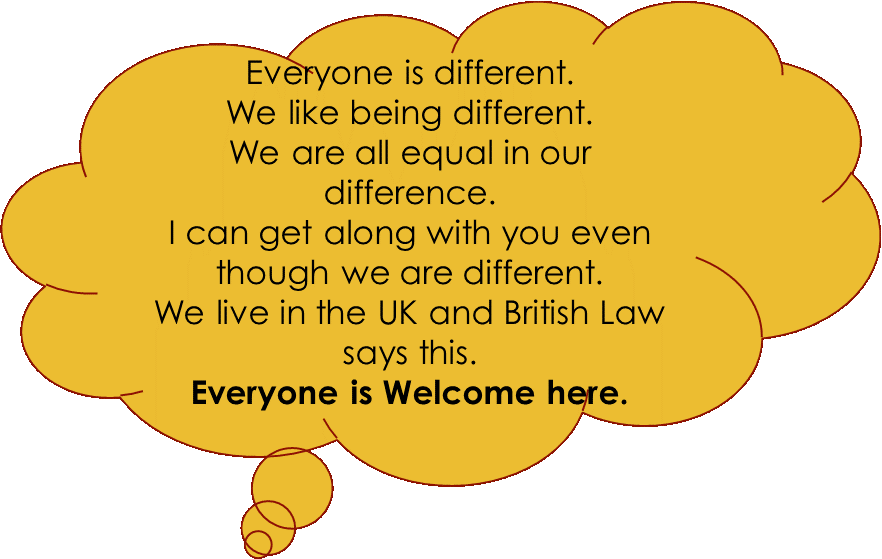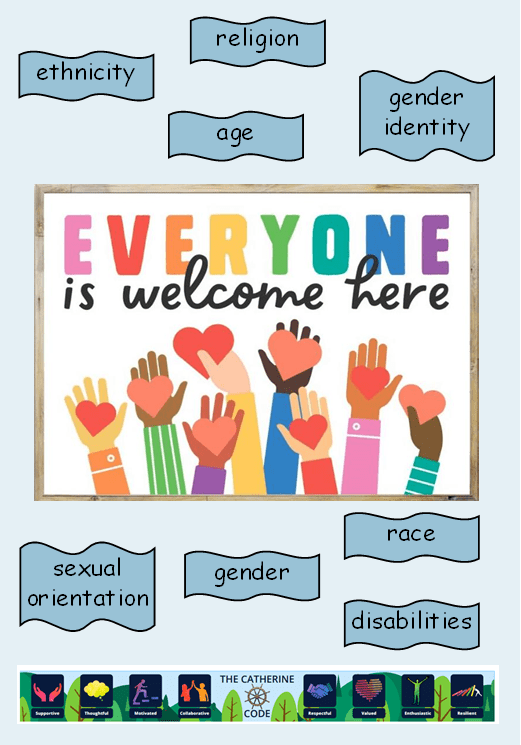 Posters are displayed in each classroom and around school. There will also be displays in the Summer term and assemblies planned in throughout the year.
Parents were invited to workshops in Autumn Term to provide information about Everyone's Welcome.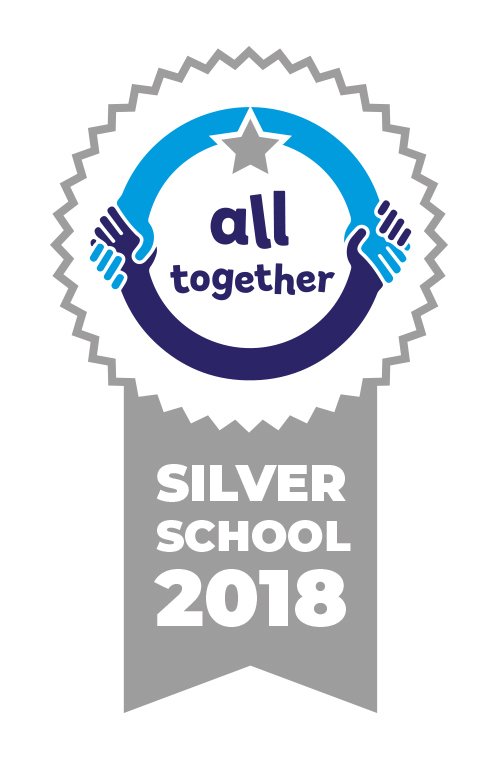 Catherine Junior school have worked on a year long project to help us understand how we tackle bullying in our school. The Anti-bullying Alliance measured our efforts against other schools and awarded us a silver certificate.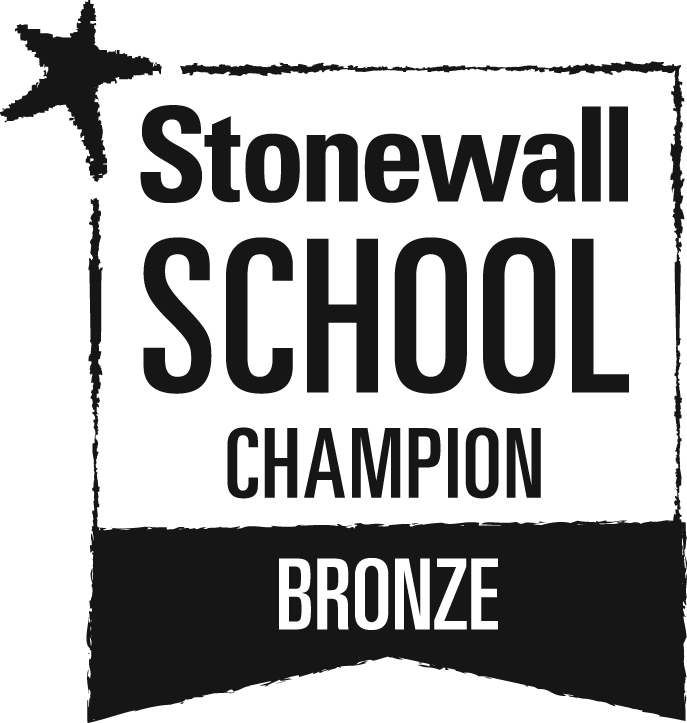 Catherine Junior School are proud to be awarded Stonewall's SCHOOL CHAMPION BRONZE AWARD. Our school has been recognised for celebrating diversity and tackling all forms of bullying including homophobic bullying etc.